Saleha Hollingsworth
Link Tutor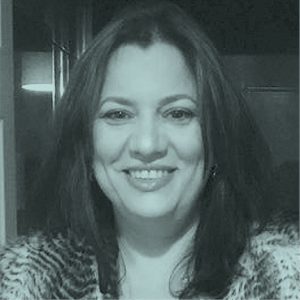 Saleha was appointed to the role of Director of School Improvement at The Greetland Academy Trust in 2018 and currently supports schools across the Trust with the development of specific school improvement needs and the effective use of their teaching assistants using research-led training and developing robust performance management procedures.
Saleha is an SLE (Specialist Leader of Education) with responsibility for Initial Teacher Training and is a Link Tutor for the SCITT – her role as a Link Tutor involves working with both trainee teachers and school-based mentors. She has a proven record of supporting new mentors to ensure they are able to fulfil their role effectively, and also working with beginning teachers who are having difficulties, to get them back on track.
Previously, Saleha was seconded as the Primary Course Leader for Teamworks SCITT on a part time basis whilst she was Deputy Head with the responsibility for ITT and NQTs at Whitehill Academy.