We are recruiting for September 2024!
Applications will open on the 11th October 2023 for Primary and Secondary Teacher Training
If you are interested in learning more about our programme, click here to access our prospectus.
If you are a school or teacher interested in working with us, click here to see details of our mentoring programme
PROUD TO BE A NATIONAL
RESEARCH SCHOOL

Welcome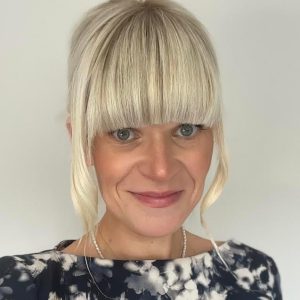 Welcome from Hollie Lawless, Head of SCITT
AA Teamworks School Centred Initial Teacher Training (SCITT) is a supportive, high-quality, well established teacher training provider which offers a range of school-based routes into teaching. We are the only ITT provider in Calderdale, and we serve the West Yorkshire and East Lancashire region with school partners in Leeds, Bradford, Huddersfield and Oldham as well as Halifax and the surrounding areas.
Our vision is to train teachers who have the knowledge, skills and understanding to make a real difference to children's life chances. We believe the best way to prepare the teachers of tomorrow is in an immersive school-based experience supported by the most highly skilled and nurturing practitioners. We are committed to providing opportunities for children through education and ensuring there are no barriers which might impede them reaching their full potential.
All of our Initial Teacher Training courses offer a Postgraduate Certificate in Education, 60 Masters level credits together with Qualified Teacher Status in partnership with the University of Huddersfield.
Success Stories…
Having spoken to teachers on my voluntary placement, they all had good things to say about Teamworks and the advantages of a SCITT programme.
The level of support on the course is incredible. There are people to talk to whenever needed, be it the course leadership, link tutors, mentor, fellow students or former students that are now teachers at the placement schools, and I found them all to be really approachable and helpful.
Our Vision…
Teaching is one of the most rewarding careers you can choose. Our vision is to support trainees to have the knowledge, skills and understanding to make a real difference to children's life chances. We believe the best way to do that is to deliver a high-quality, research-led training programme immersed in school practises and experience, led by serving teachers who are already making that difference every day. Learning to teach is demanding and we pride ourselves on providing our trainees with the highest quality of support and care. From the minute they start teaching and into their career.
LET US MAKE YOUR LIFE EASIER…
Applying for teaching is a big decision – do you have questions about finance? Not sure how to write your personal statement? See our quick guides or contact us directly.
SCITT LOCATION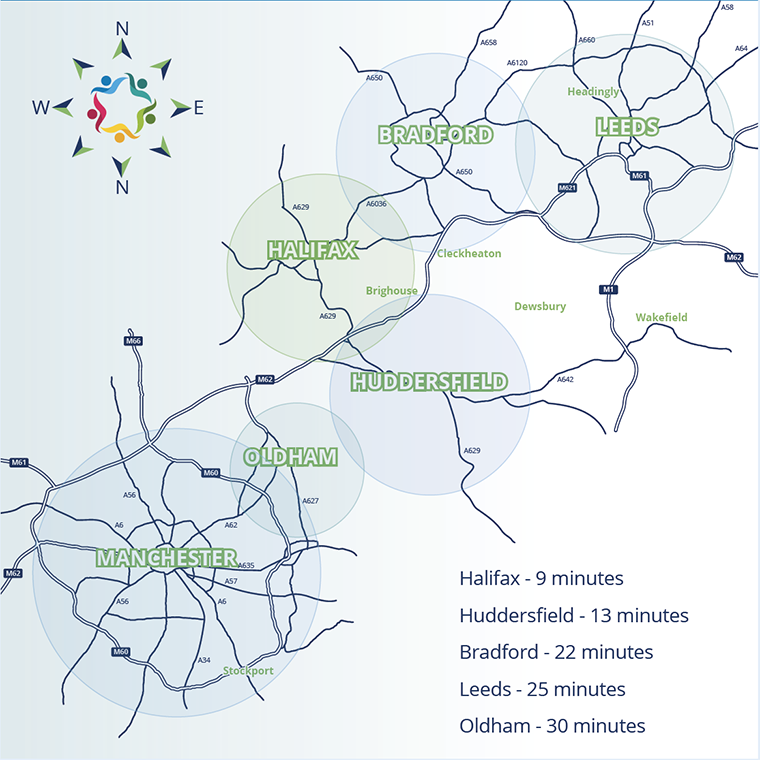 AA Teamworks SCITT is located in West Vale, situated between Halifax and Huddersfield and just a short drive from Leeds, Oldham and Bradford. There is ample parking around the school and excellent transport links – it is on several major bus routes and not far from train stations in both Halifax and Huddersfield.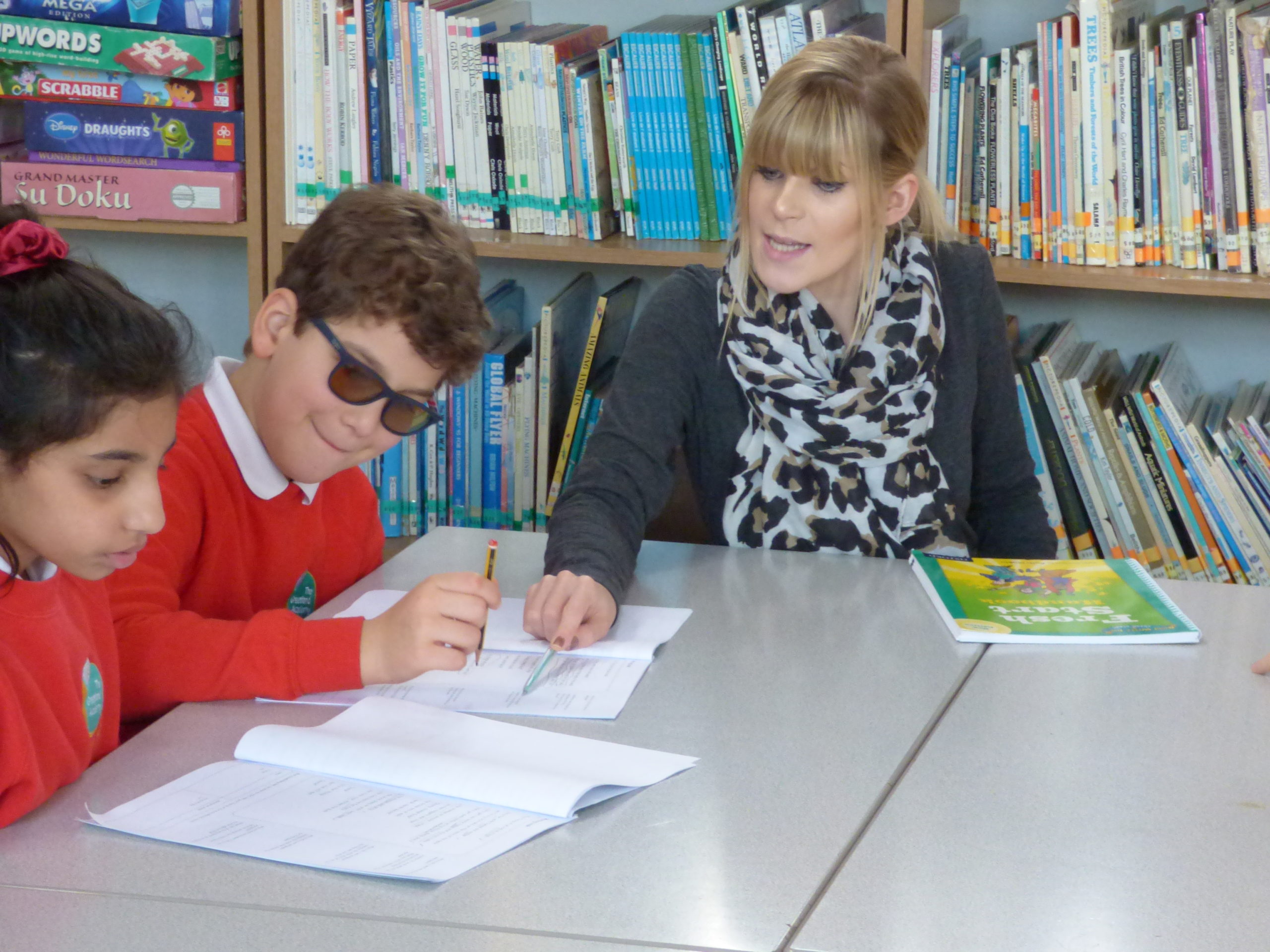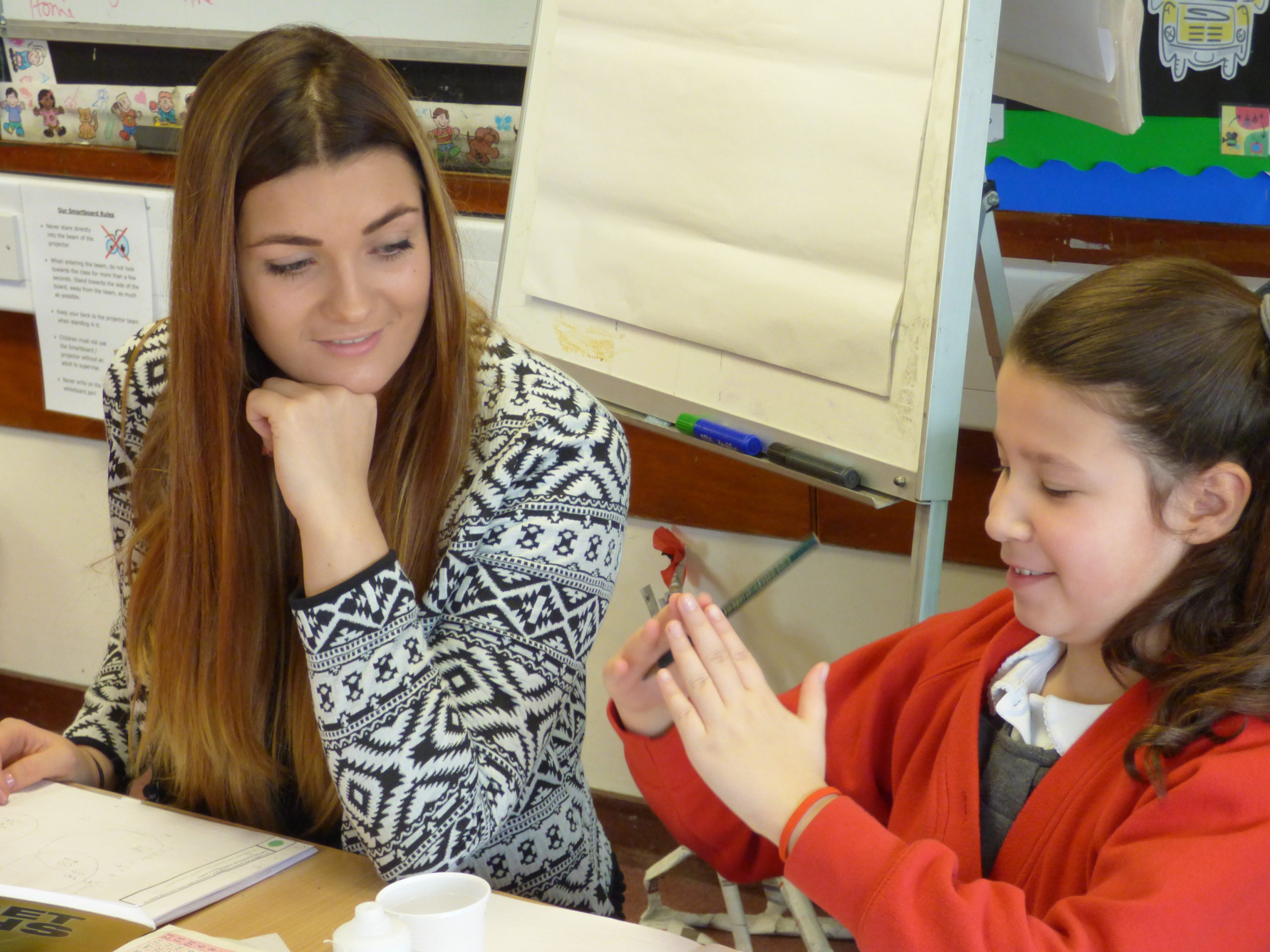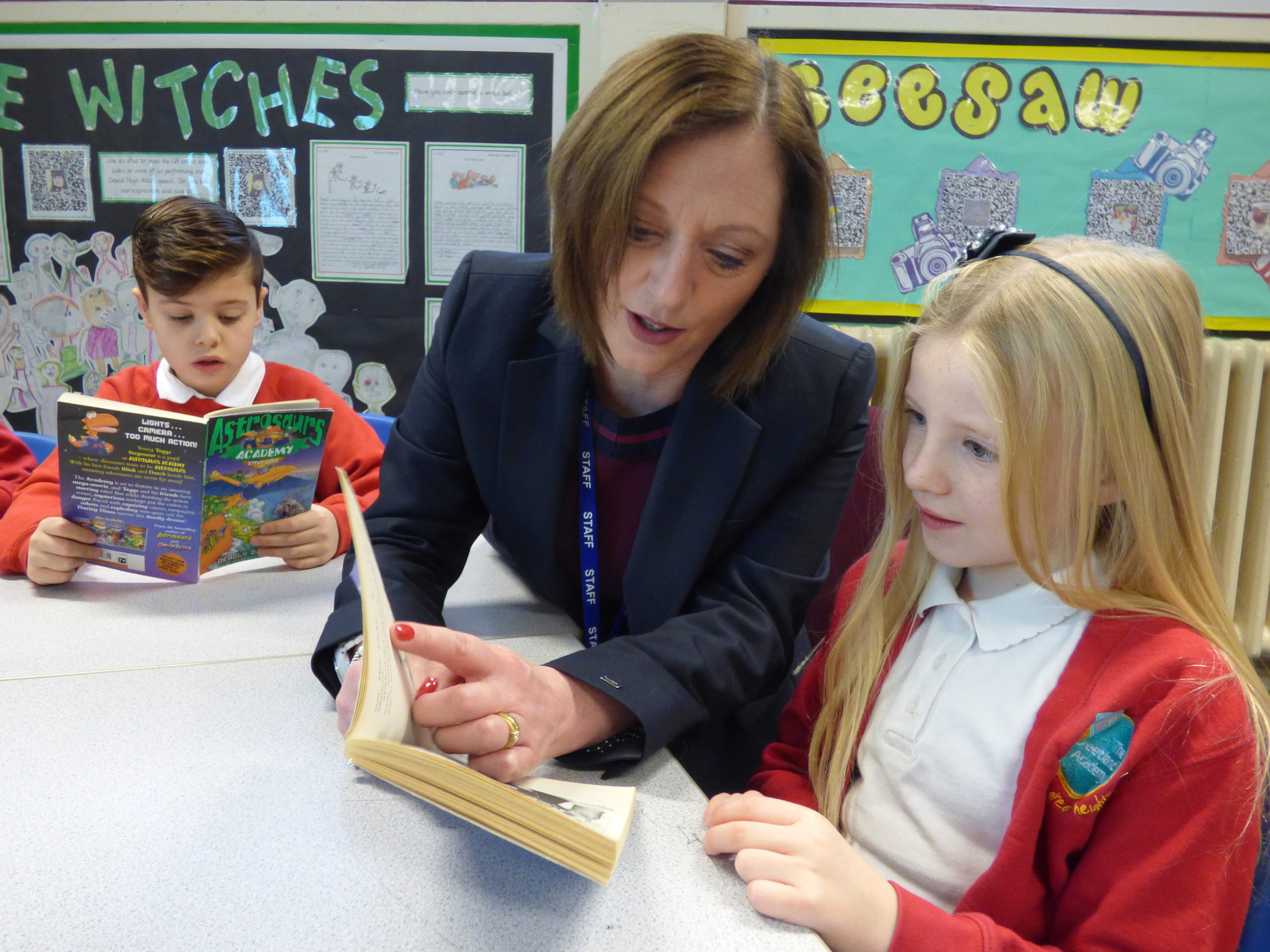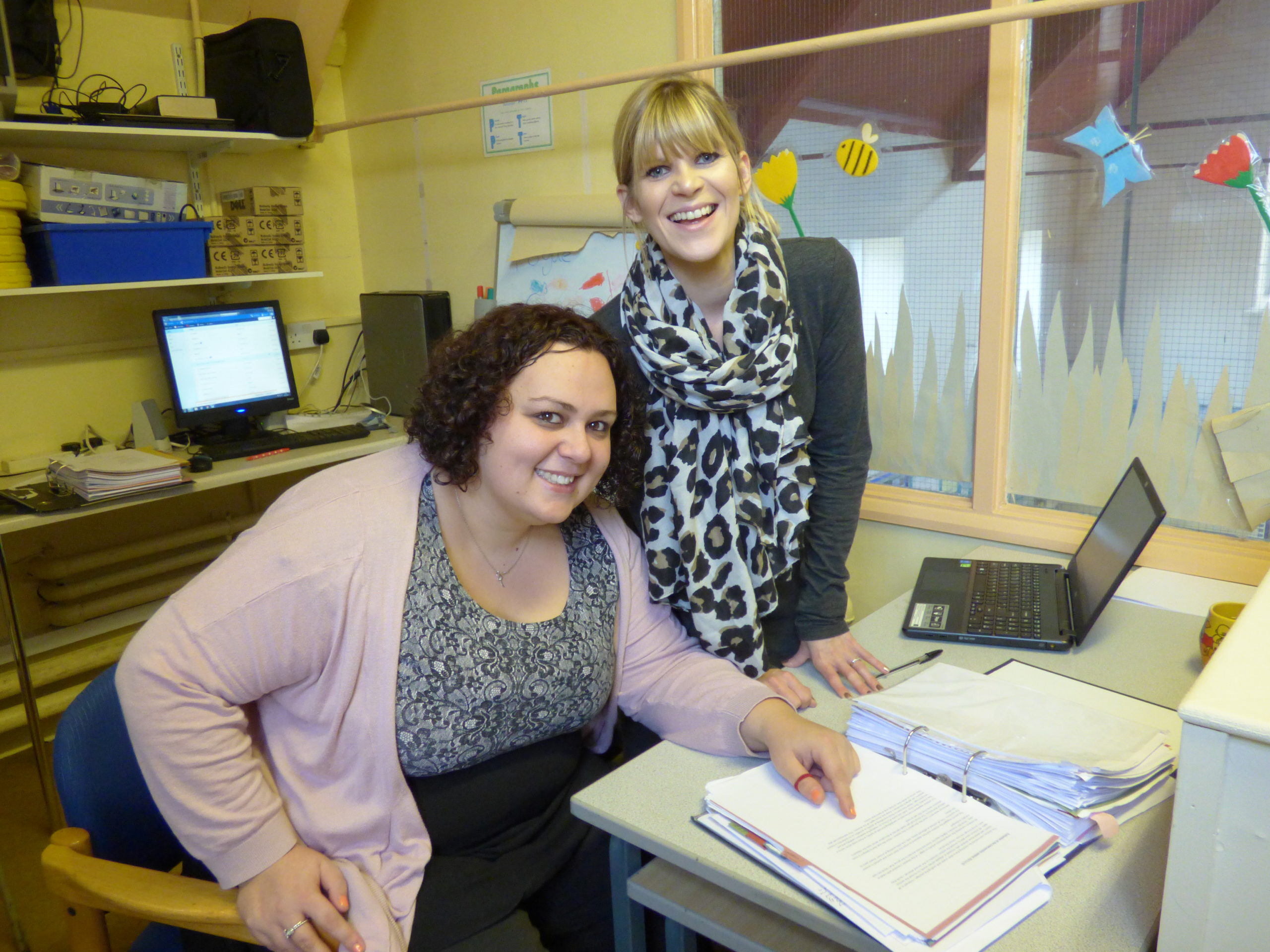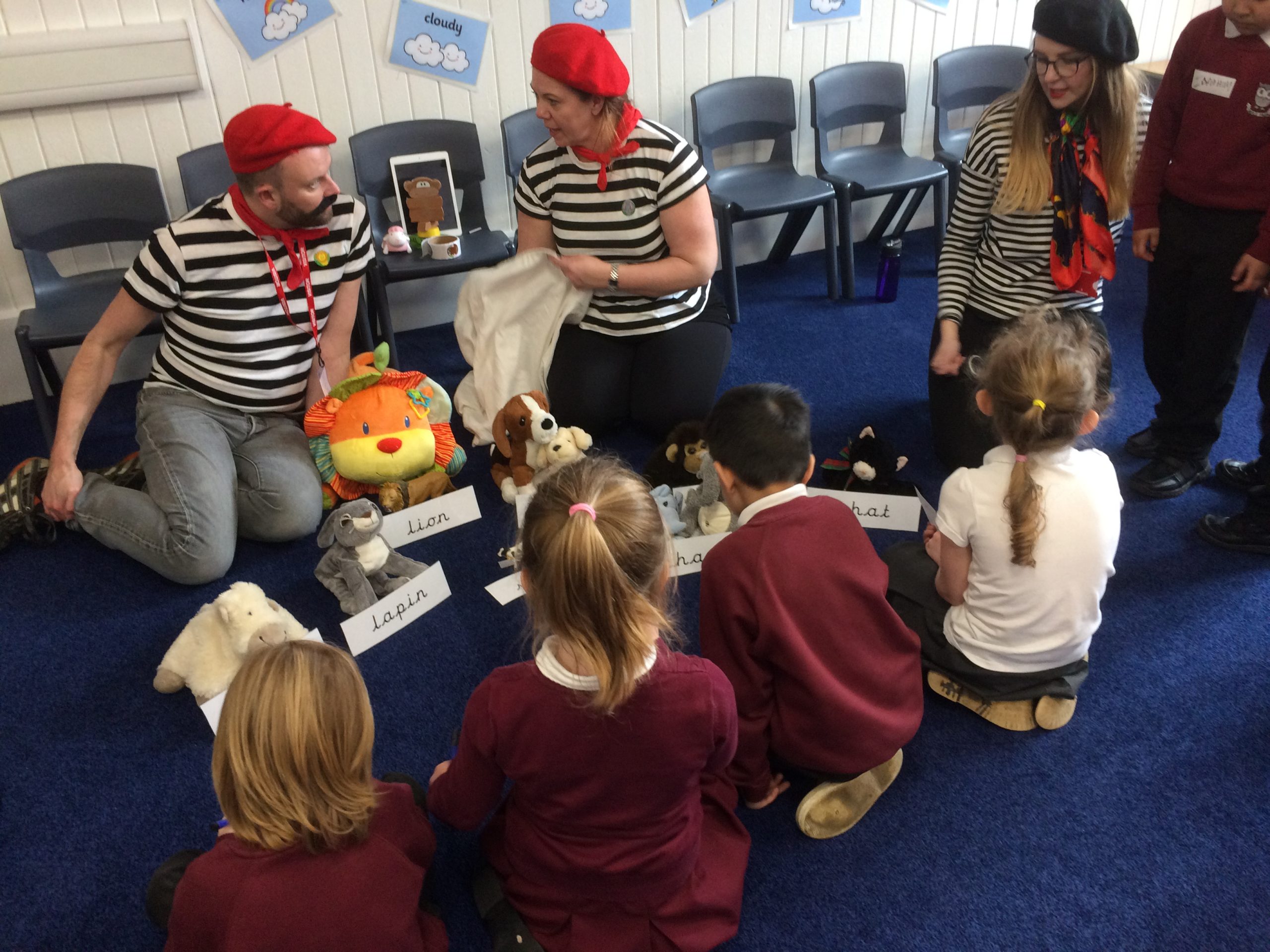 OUR PARTNERSHIPS
We are proud to be one of 33 National Research Schools funded by the Education Endowment Foundation; the UK's leading Educational Charity dedicated to breaking the link between family income and educational achievement through supporting teachers and schools to understand, use and generate high quality evidence about teaching and learning. In addition, we are one of 34 National English Hubs, funded by the DfE to support schools to develop the best practices in the teaching of reading.