Funding
SUPPORTING YOU
A Postgraduate Programme
Funding
Our teacher training course is a postgraduate programme offering you QTS (Qualified Teacher Status) and a PGCE. The cost of the programme is £9,250 and if you are a UK citizen you are entitled to apply for a student loan to cover the fees for the programme. This loan is from Student Finance England and will be repayable once you are employed and earning over £25,000.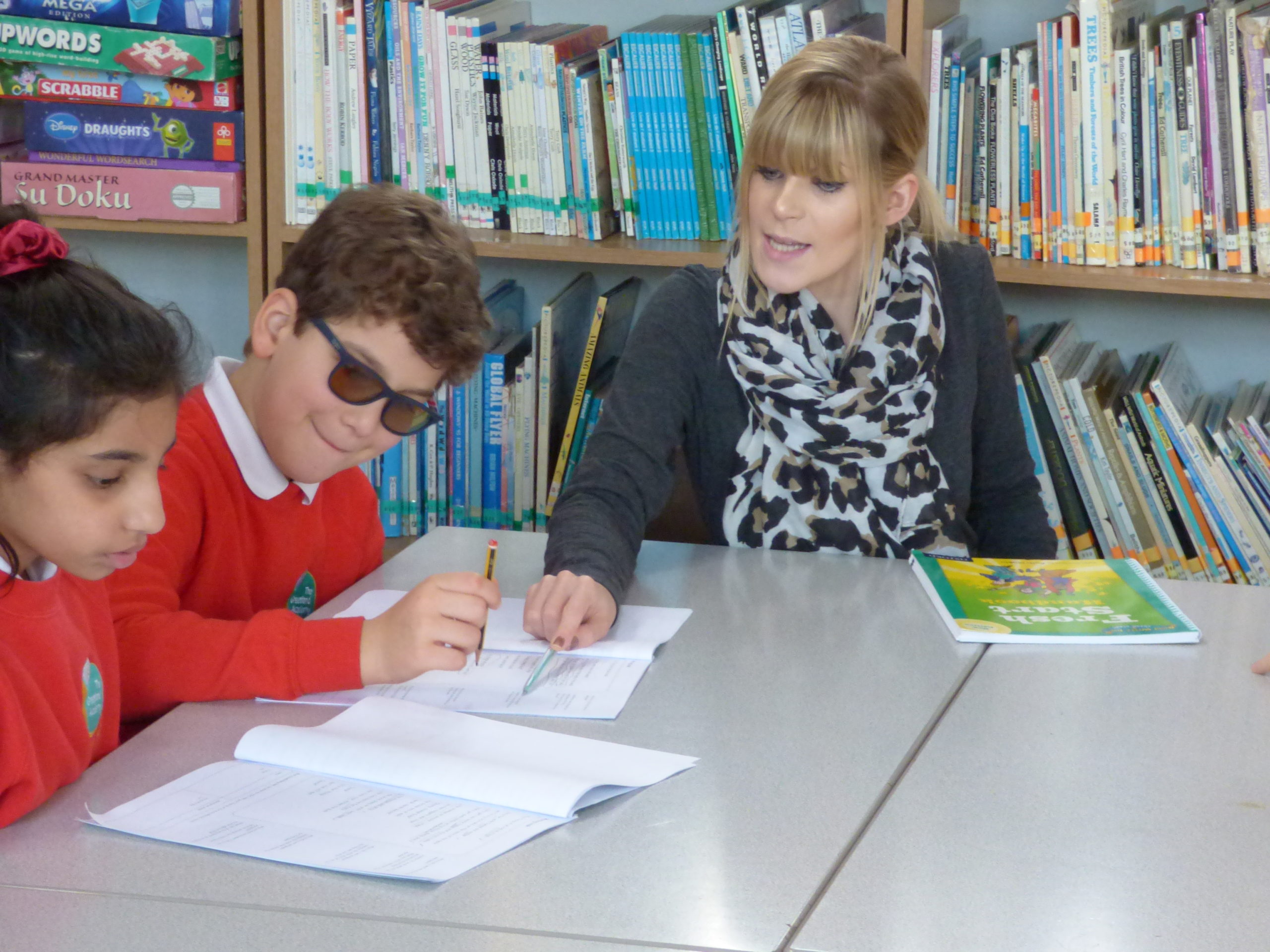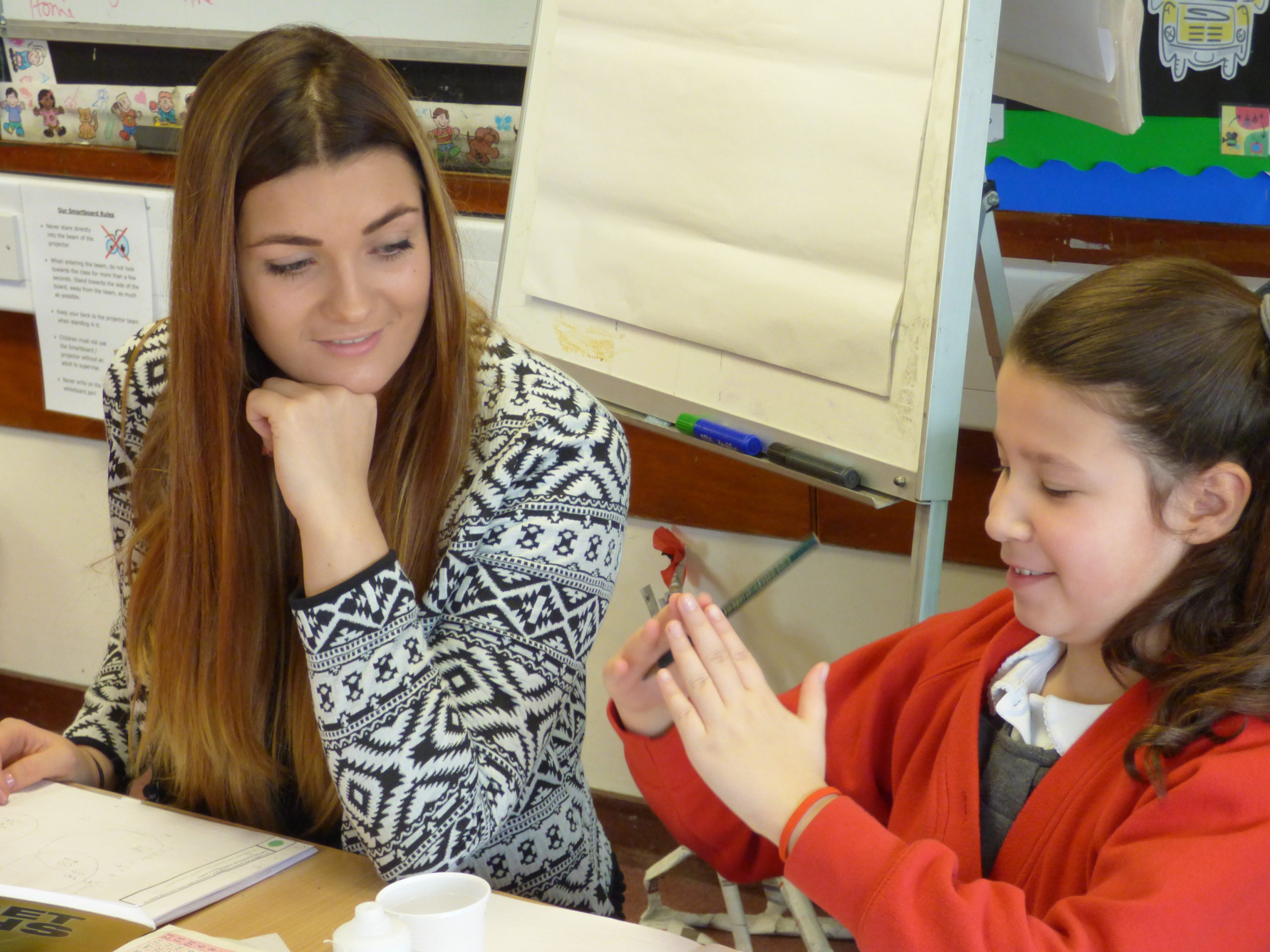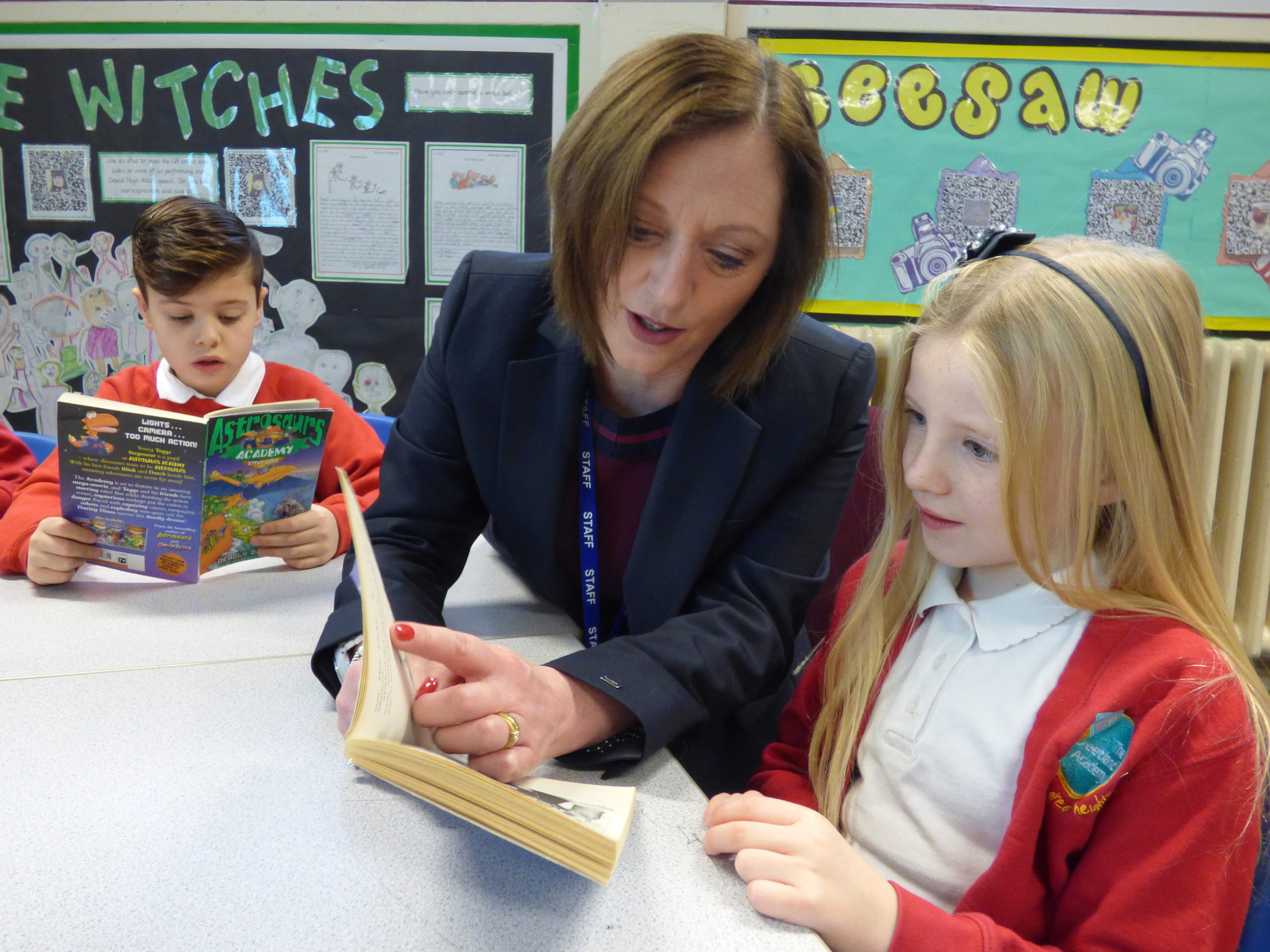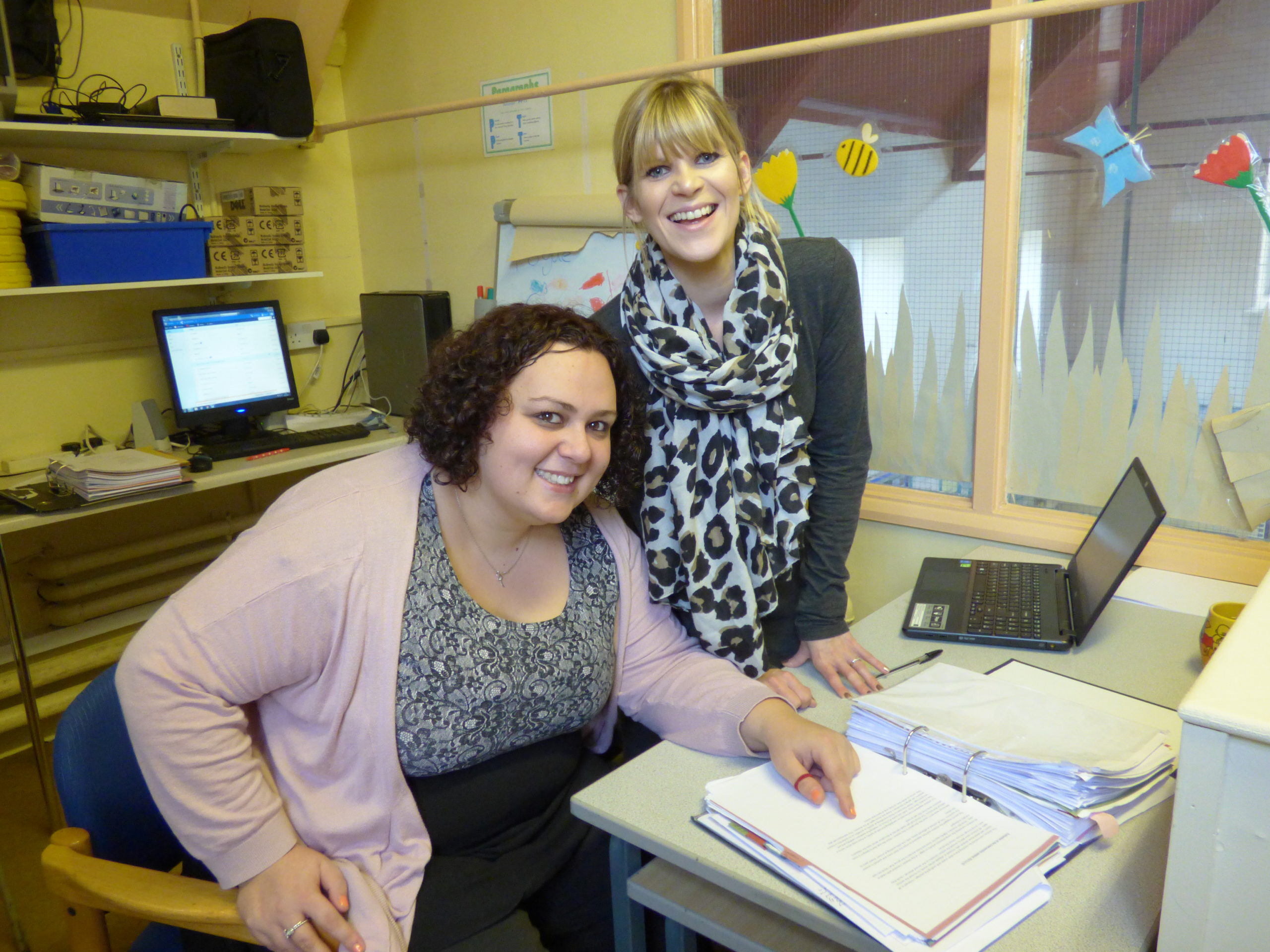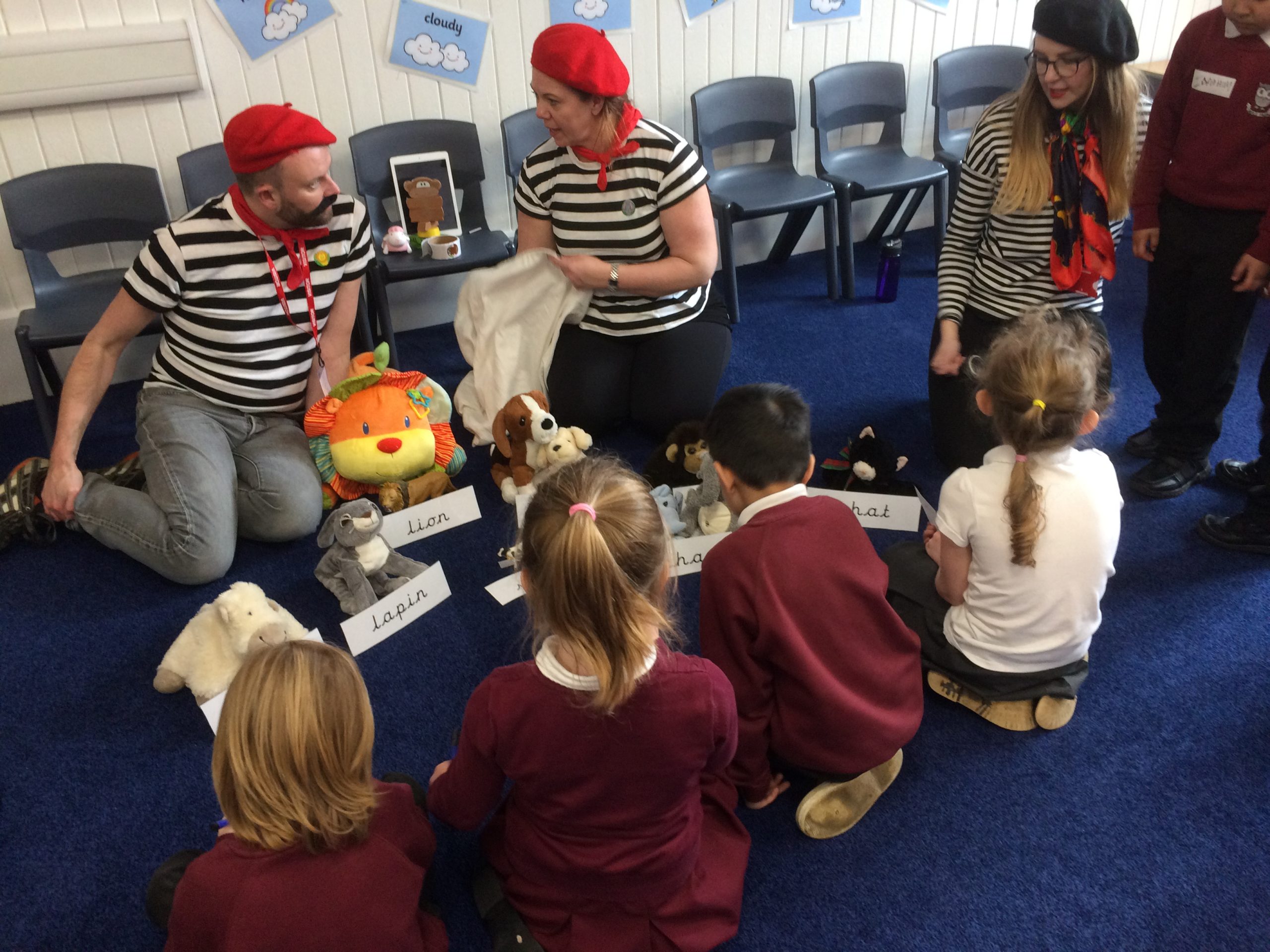 You are also eligible to apply for a maintenance loan to support your living costs whilst training. These are assessed by Student Finance England on a case-by-case basis and they may ask you to provide evidence of your household income. You may also be entitled to additional support if you have children or you have a disability. For further details please click one of the buttons below.
Teamworks SCITT offers our own bursary of £500 to any trainees that aren't eligible for the government bursary, to help with any costs relating to the programme.
Teamworks SCITT are happy to try and help with any initial funding queries you may have that might influence your decision about whether to apply for the training, or any worries you may have about funding. Please do not hesitate to get in touch with us to have a conversation, we are happy to help!