We are first and foremost looking for potential! This is a training programme so we do not expect our trainees to be the finished article, but we are looking for people who are committed to teaching as a career, who are highly motivated, reflective and creative. We want to train teachers who are passionate about making a real difference to children's life chances.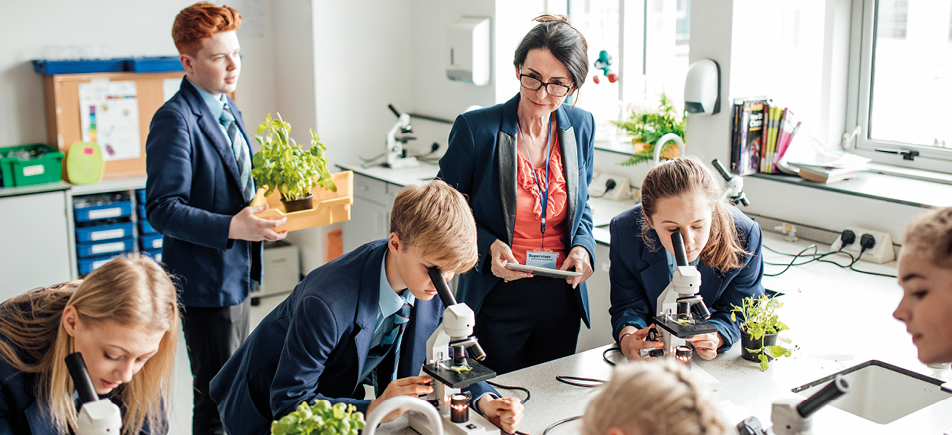 We have trainees on our programme from all walks of life and ages. Our past trainees have included those who are changing careers after working for a long time in jobs outside education, and those straight from their undergraduate study at 21. We are committed to producing teachers that reflect the population of our region and welcome applications from diverse backgrounds.
It is important that before individuals apply that they ensure they meet the statutory academic requirements, which differ slightly depending which age group they wish to teach. If you don't think you meet the current requirements, please do contact us to see if we can help you!
For a Primary applicant you will need;
GCSE grades (or equivalent) at Level 4/Grade C or above in English, Mathematics and Science.
A degree (in any subject), usually at 2:2 or above.
We also advise that anyone considering applying for a place on a Teacher Training programme keeps up to date with developments in education prior to any interview by reading about current policy and practice; newspapers such as Schools Week are a good place to start. We would also suggest that they review the National Curriculum to get a feel of the expectations and the demands of the subject and age group that trainees are interested in working with, as well as an idea of their current strengths and weaknesses.