Who we are
AA TEAMWORKS SCITT
a high-quality teacher training programme
About AA Teamworks
AA Teamworks West Yorkshire SCITT (School Centred Initial Teacher Training) is a high-quality, immersive training programme, offering trainees the opportunity to learn through an established Initial Teacher Education (ITE) partnership. We excel in training Primary (5-11) and Secondary (11-16 with post-16 enhancement) teachers and work with a wide range of local schools with whom we have built valuable relationships over a number of years.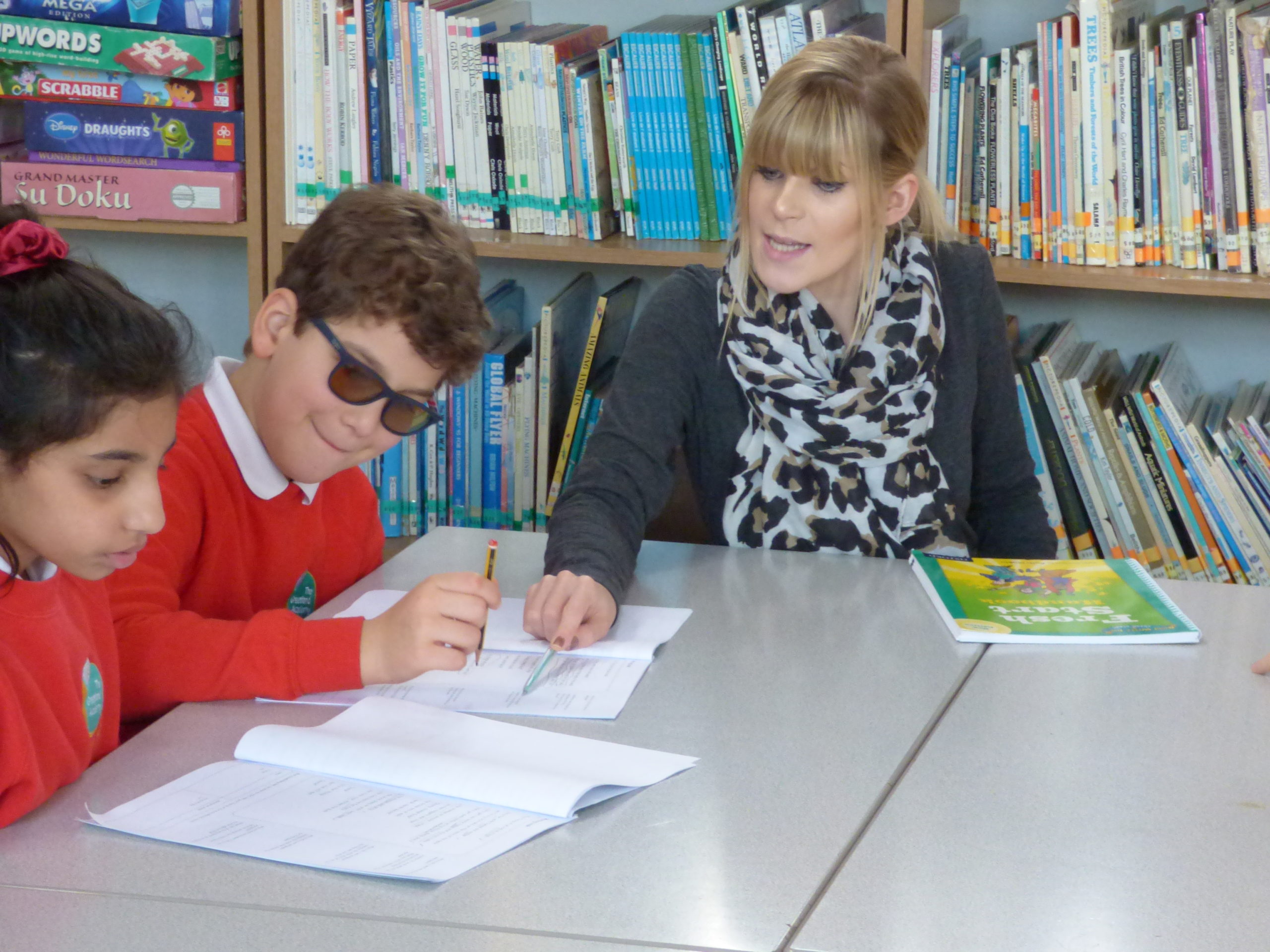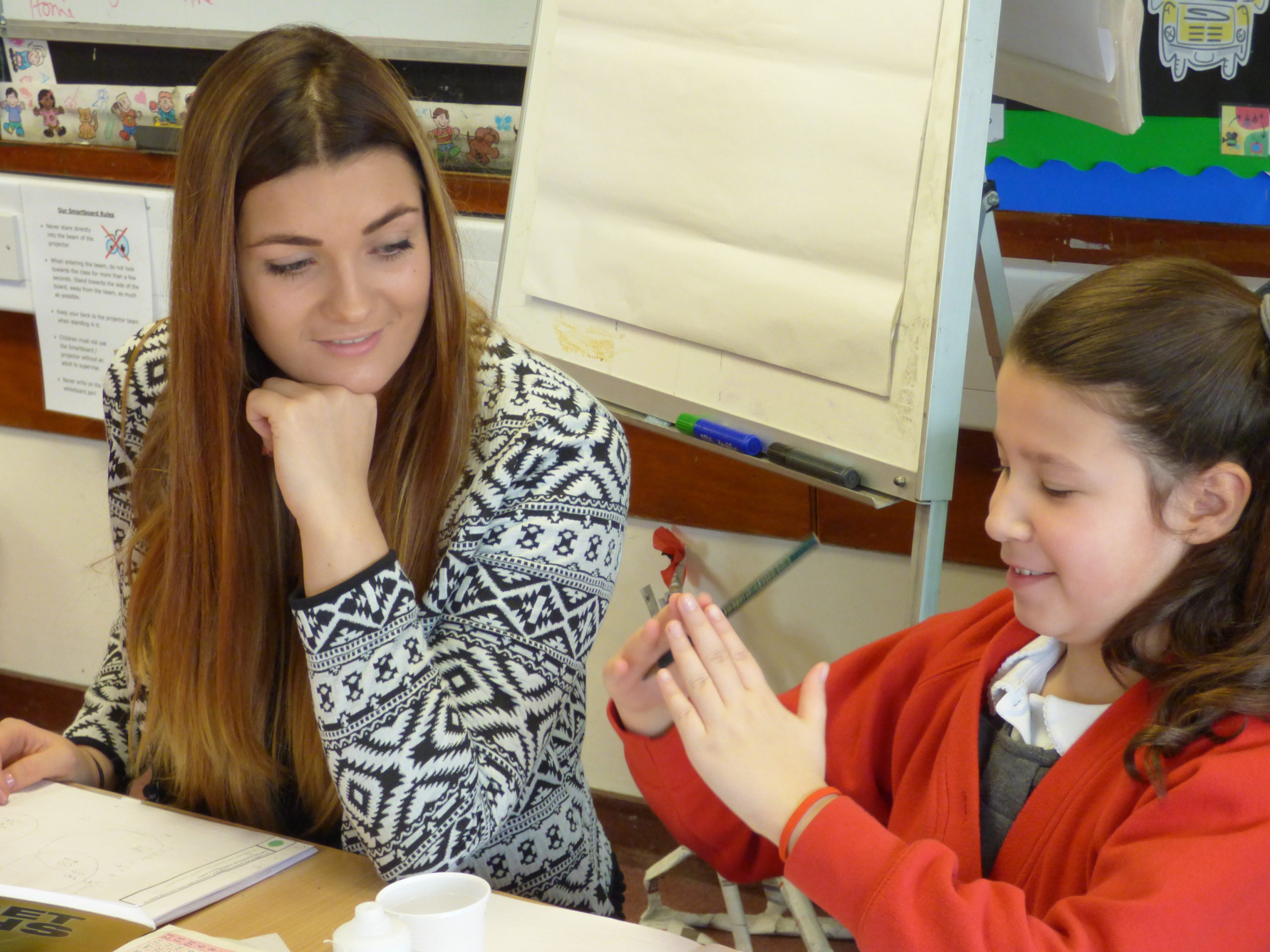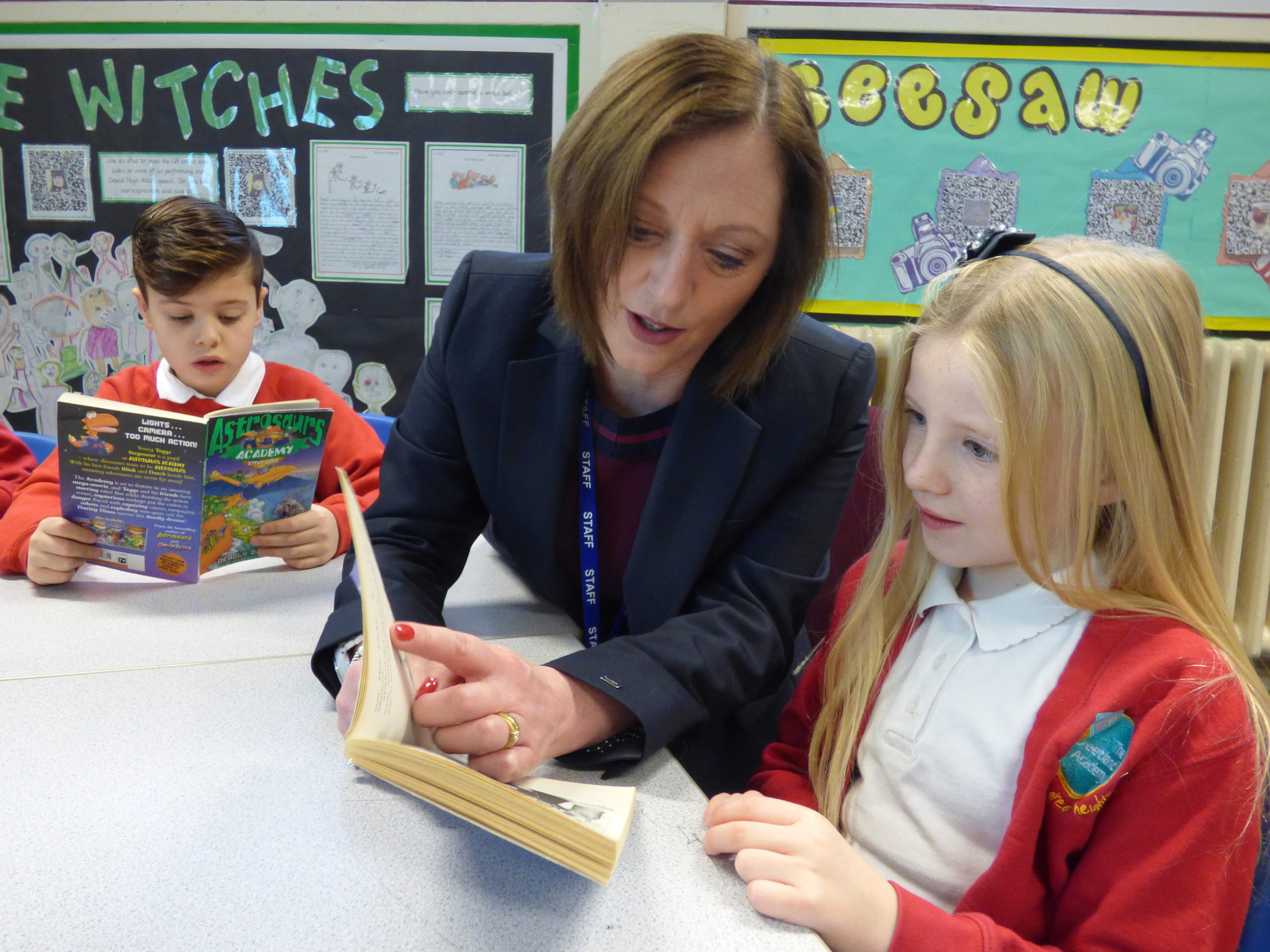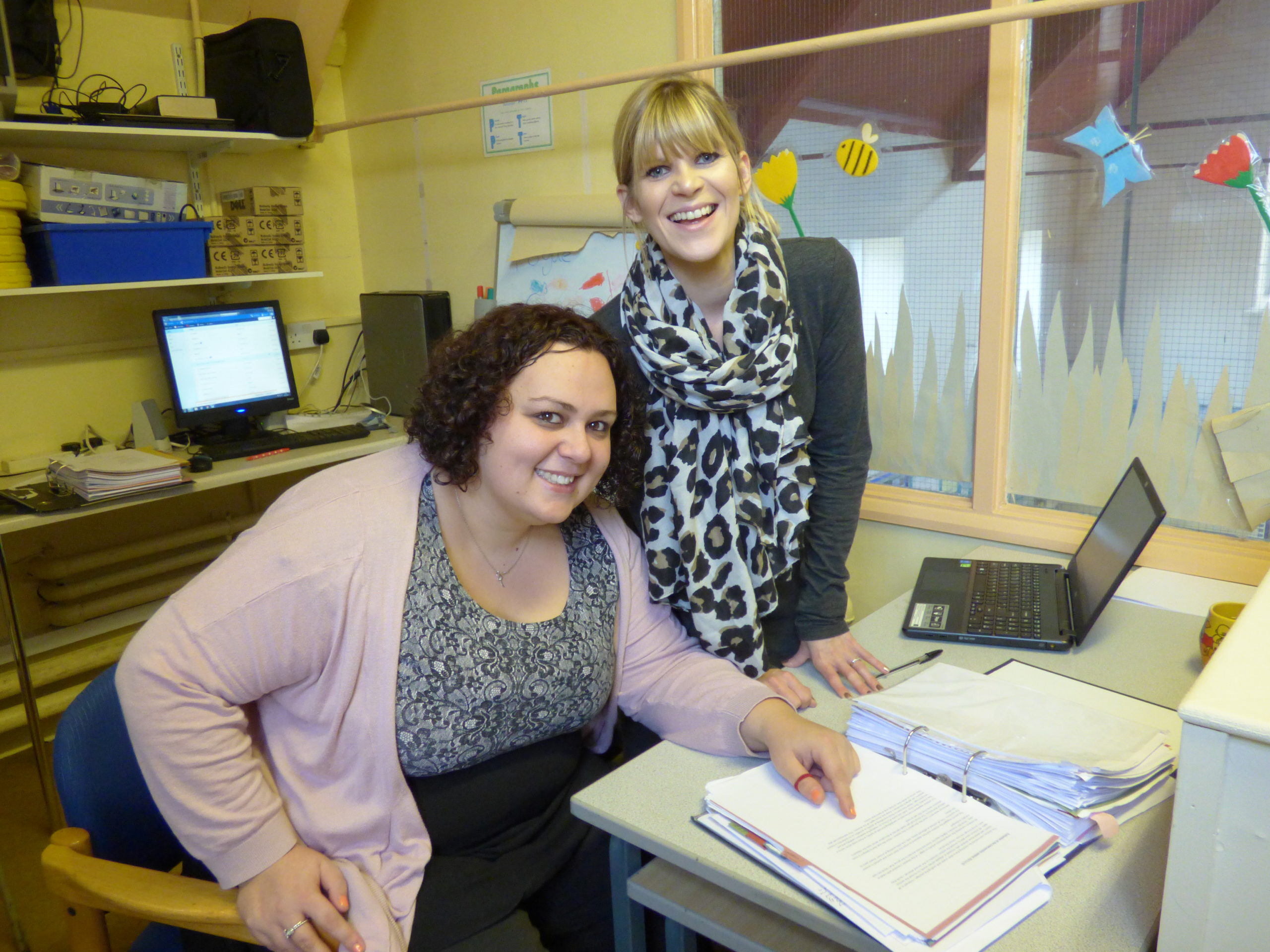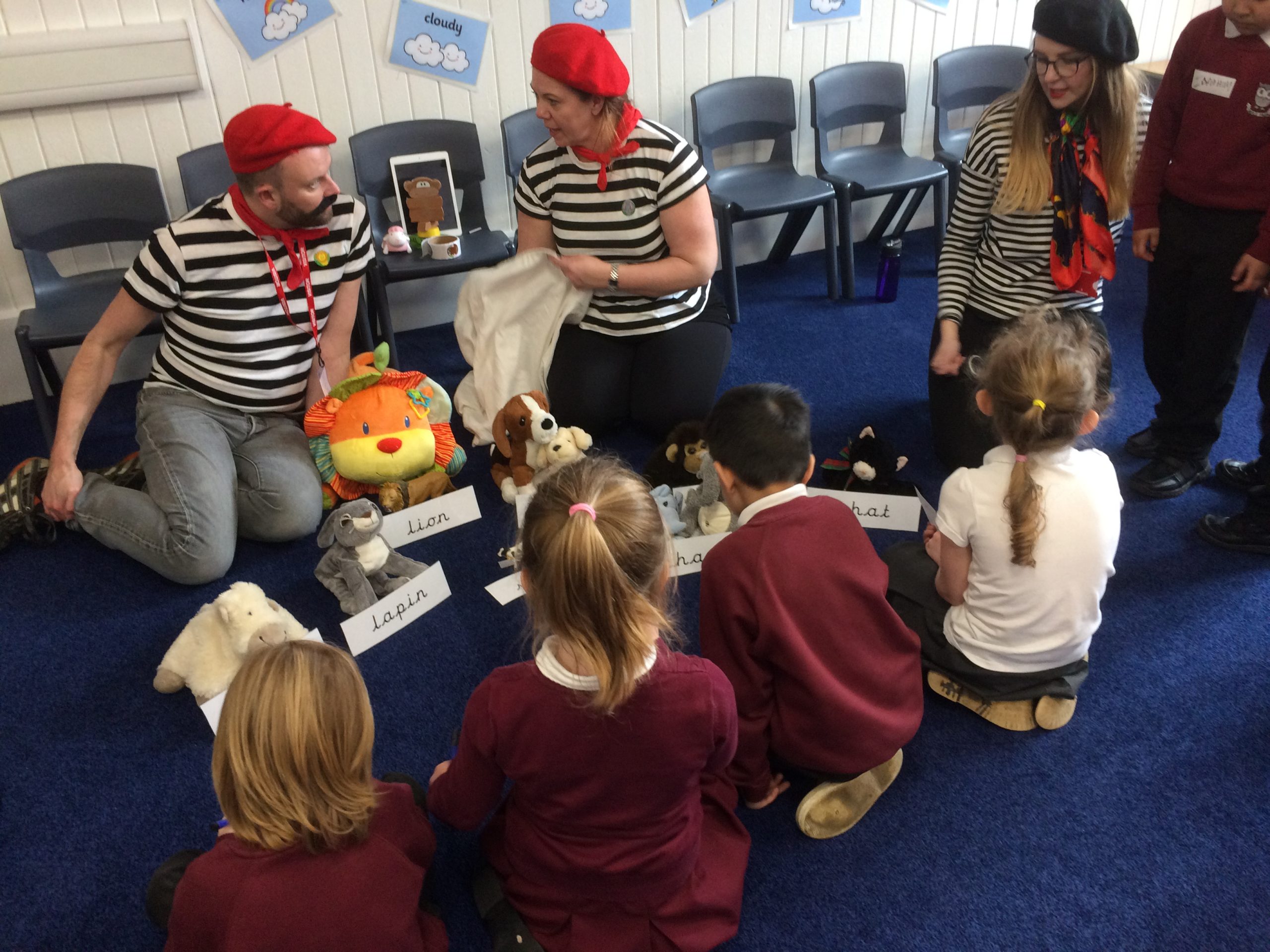 Our school partners are based in Calderdale, Leeds, Kirklees and Bradford. Partnering with local schools in the area, we feel fully encompasses the geographical, social and economic diversity of West Yorkshire, offering our alliance breadth and depth and allows all our trainees to experience a rich and varied training experience.
As a SCITT we believe that the next generation of teachers deserve quality support to ensure they have the best opportunity to succeed, and place as much value on our pastoral support as we do our training programme. Our partner schools, tutors and mentors share this belief and invest their time and experience in our trainees throughout their placements and their training to ensure they meet and exceed the expected standards and develop their knowledge, understanding and quality of teaching as they work their way through the programme.
We plan our training programme to reflect the best research evidence on the most effective ways of teaching and learning for children and young people. Our rigorous programme is based entirely in schools, starting in a classroom from day one and includes training days taught by a specialist team of staff including classroom teachers, school leaders, SENCos, examiners and Specialist Leaders in Education. On completion of our programme our trainees achieve Qualified Teacher Status and a PGCE from the University of Huddersfield.